Accounting & Bookkeeping in St. John's Since 1968.
Welcome to financial freedom.
---
Van Cleef & Kapur Chartered Accountants provides accounting, bookkeeping tax, and planning services for your business and personal finances.
Our services also include tax returns and filing, business plans, and estate planning. We are available whenever you need us, where you need us. And when we meet, we'll talk to you in plain English, so that you really understand the ins and outs of your finances.
Above all, we are committed to your best interests. Van Cleef & Kapur Chartered Accountants provides the customized, personalized services necessary to meet your unique financial needs!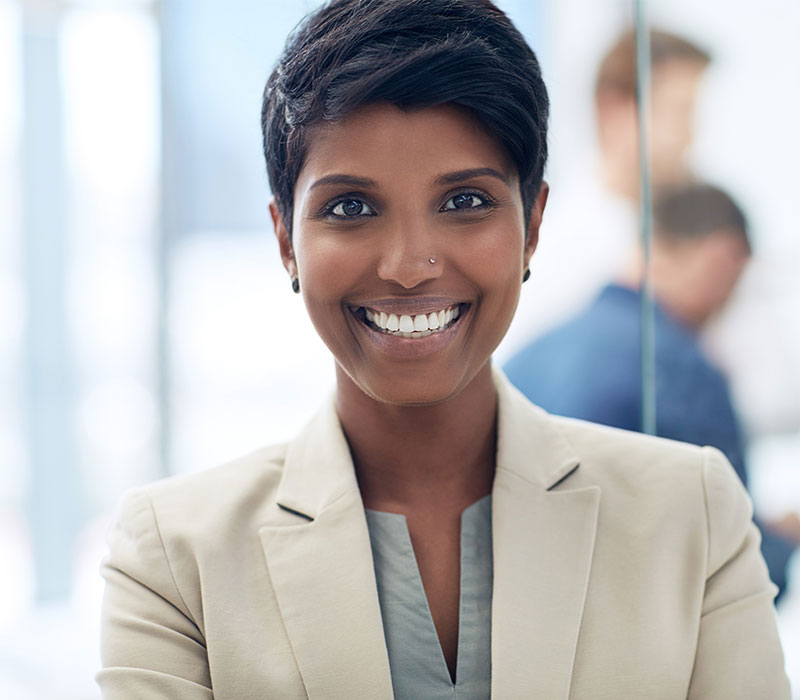 Taxes. Bookkeeping. Accounting.
Our Featured Services 
Van Cleef & Kapur offers all the business tax and accounting services you need to keep your business running smoothly.
From payroll services, bookkeeping and business planning, to corporate tax returns and WSIB, we offer the expert services and advice your business needs.
Van Cleef & Kapur Chartered Accountants offers a comprehensive range of personal tax and estate planning services.
Rest easy knowing your financial affairs are in safe hands. Our financial experts offer comprehensive personal bookkeeping, tax return and estate planning services for St. John's families.
Own a business or a property in the US? Our cross-border experts can help structure your taxes to minimize liability.
We're here to help you maximize your tax return and manage your filing, in both The United States and Canada.
News & Updates from Van Cleef & Kapur.
Stay Connected
The new restaurant accounting technology available is both extremely easy to use, and significantly less expensive than traditional systems.
Whatever you do, don't take the first loan on offer you get! We help you determine your loan options and clarify the terms, so you can make a decision that suits you needs, and those of your business.